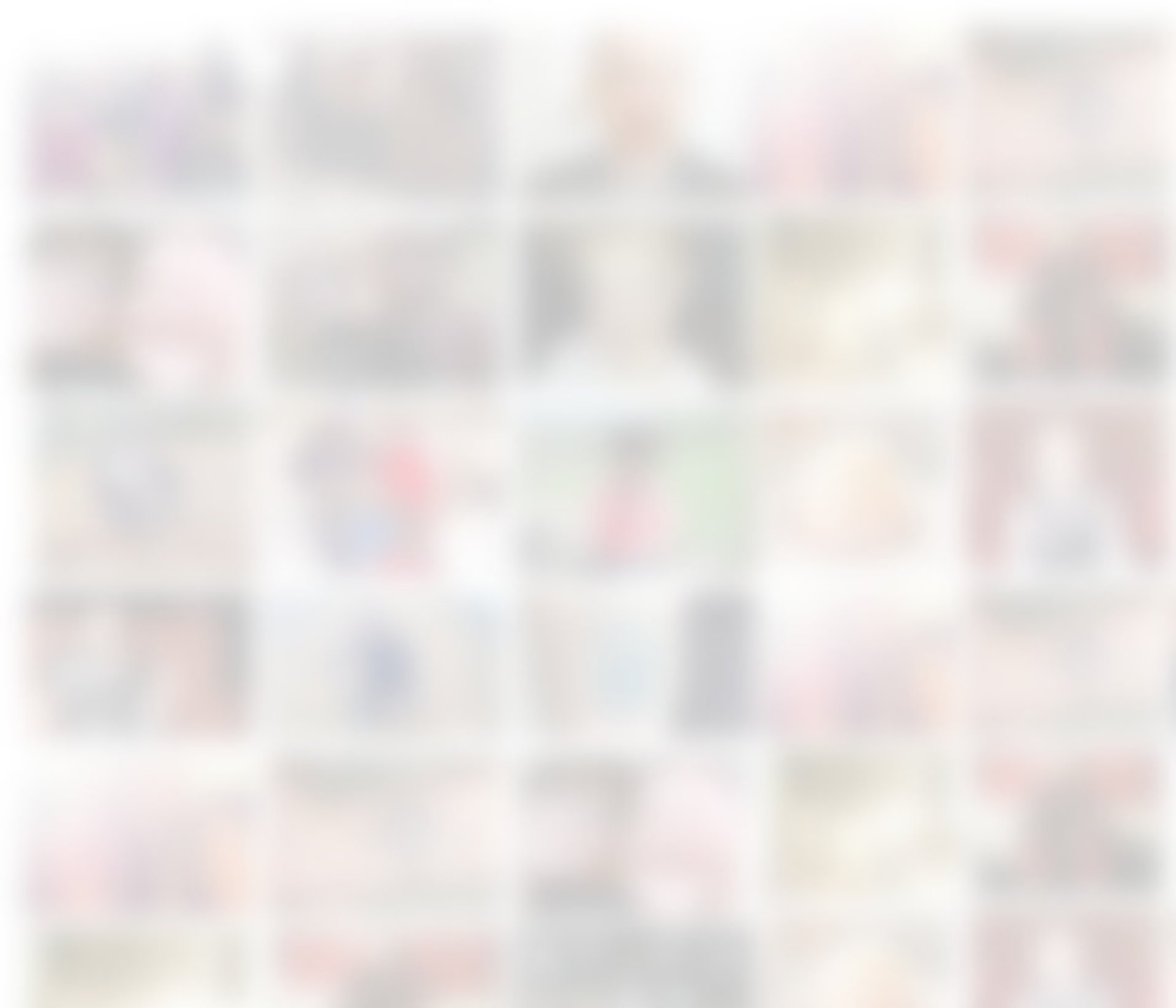 is a peer support and information network, mainly online and by phone, for, and by, Canadian VHL patients and their families. Started in 2016 to fill a gap, we're a small non-profit* that is run by volunteers including a permanent professional-level Peer Support Volunteer...More
In von Hippel-Lindau (VHL) Syndrome "the VHL gene mutation and the resulting over expression of the HIF protein produce both nonmalignant and malignant tumors". It is a type of rare familial cancer syndrome". More
I remember my mother speaking very fondly of you and the group, yes I would be honoured to have this posted....
I had my first tumour in spine about 17 years ago...
I try to make it like a "journée privilège". We bring a lunch and make a picnic with some food that he likes.
*Registered Charity
BN: 800804676 RR 0001
Our activities, donations and expenses are regulated by Charities Directorate,