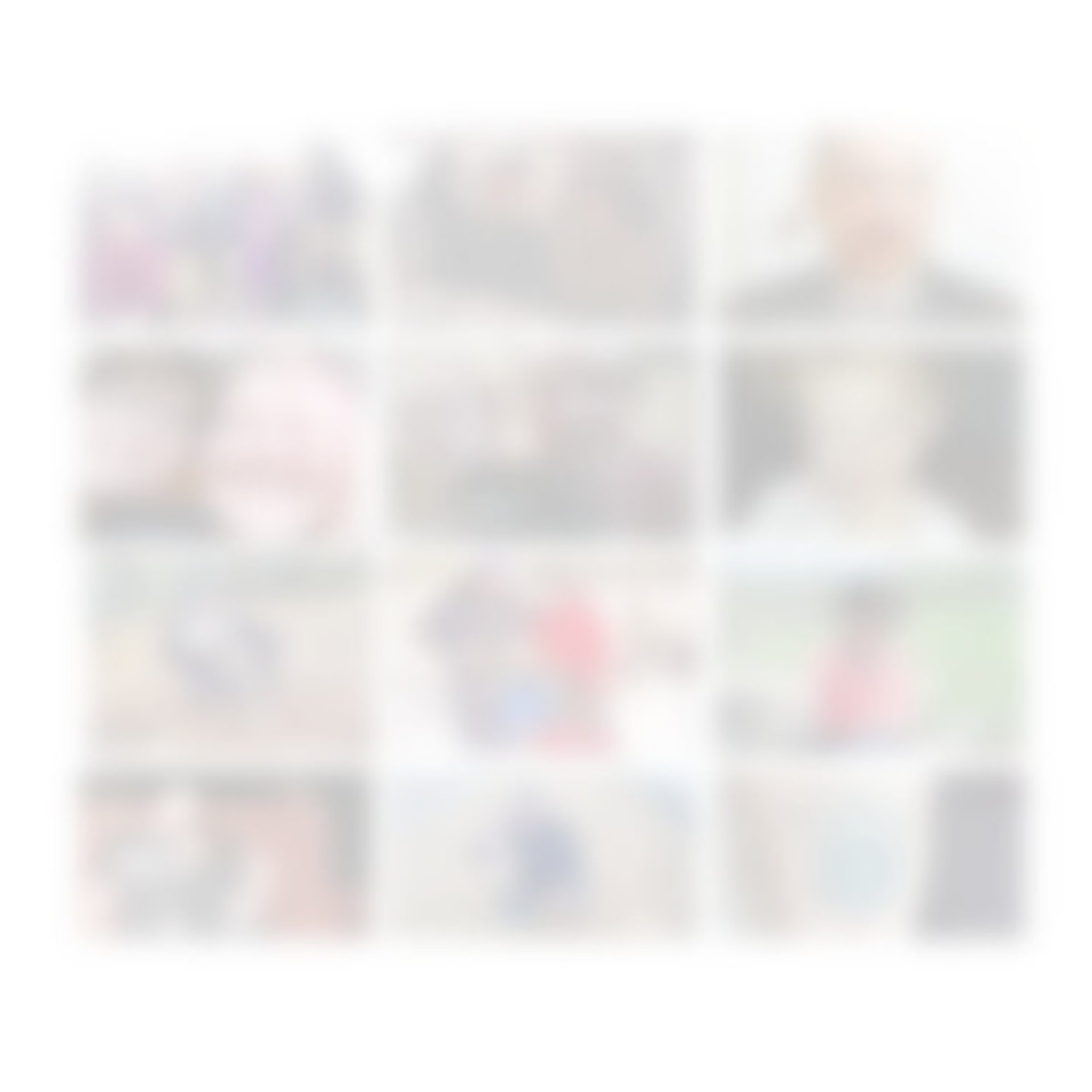 Erin, Alberta
I was diagnosed after an emergency brain surgery in 2010. I'd never even heard of VHL and it was a big shock. I needed a second emergency brain surgery in 2012, a spinal cord surgery in 2013 and a total pancreatectomy this year. It's a Whipple (removal of spleen, gallbladder, duodenum, common bile duct, part of stomach) but with complete removal of the pancreas instead of partial.
I'm disabled from brain and spinal cord damage, in severe chronic nerve pain, I have brittle type 1 Diabetes and right now and I'm hoping and praying my digestive system learns to function again. I've got RCC (Renal Cell Carcinoma) that will require intervention soon and a couple more brain and spine lesions just hanging out.
Big changes for me in 5 years since I first heard the words VHL. But I am lucky I have the most incredible husband in the world, he and my wild little boy make my life full and happy even while I'm fighting this battle. I've never actually met another VHL warrior (patient) so it's lovely to "meet" you all!