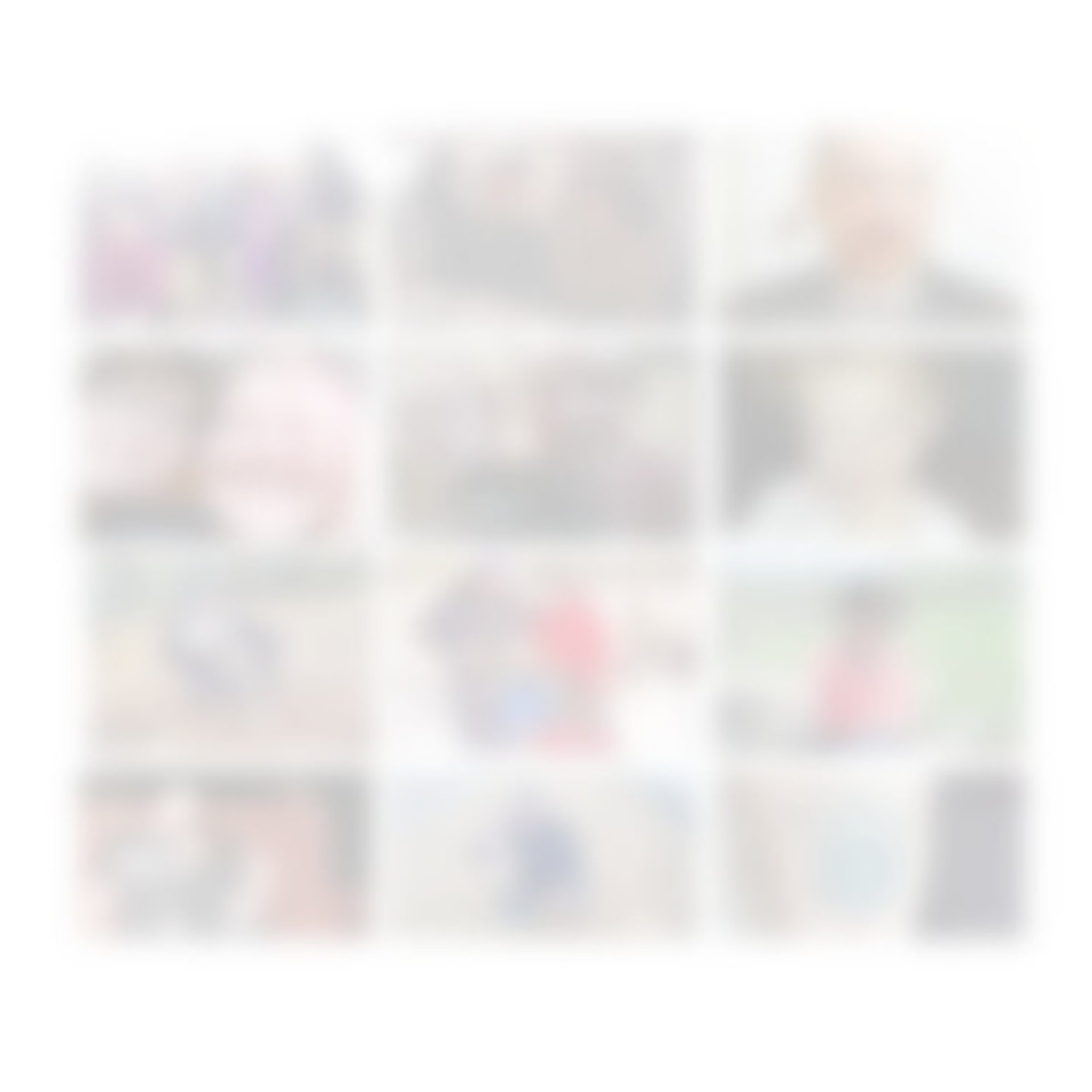 Go to Archives PAGE 2
Genetic and Rare Diseases Information Centre (GARD)
"Von Hippel-Lindau (VHL) disease is an inherited disorder characterized by the abnormal growth of both benign and cancerous tumors and cysts in many parts of the body..."

VHL Alliance

A 501(c)(3) non-profit
1208 VFW Parkway, Suite 303
Boston, MA, USA, 02132

"The pre-eminent resource for patients, caregivers, researchers, and the medical community... Central to patient care is the VHL Handbook: What You Need to Know About VHL, written and published by VHLA" also sign up for free download
Also VHL UK/Ireland site has some nice downloads especially the 'Fact sheet'

VHL is a hereditary or family cancer syndrome: BC Cancer, Canadian Cancer Society
Coping, Social-emotional, Stress, Mind-body

Positive Coping with Health Conditions, A Self-Care Workbook
a self-care manual authored by scientist-practitioners with expertise in issues relating to coping with health conditions. This manual is designed for individuals who deal with health conditions, including patients, physicians, psychologists, nurses, rehabilitation professionals and researchers.

10 steps for coping with a chronic condition (Harvard)
It pays to organize your approach to heart disease or any chronic medical problem.
Different types of stress, APA Chronic genetic illness like VHL involves stress that is chronic 

Coping with Chronic Illness (Medline Plus)
The Road to Resilience - APA

Mind-Body Practices in Cancer Care (Current Oncology Reports): "Mind-body techniques such as meditation, yoga, tai chi, and qigong have been found to lower distress and lead to improvements in different aspects of quality of life. It is essential that the standard of care in oncology include distress screening and the delivery of different techniques to help patients manage the psychosocial challenges of diagnosis and treatment of cancer…"


Social Support
There are different types of (social) support through family, friend, and formal sources. For example: Emotional, Practical, Sharing points of view, and Sharing information ...
Or it can be categorized as: Emotional, Instrumental, Informational, and Appraisal
Manage stress: Strengthen your support network - APA (American Psychological Association) "In fact, experts say, almost all of us benefit from social and emotional support…
You don't need a huge network of friends and family to benefit from social support… Seek out peer support. If you're dealing with a specific stressful situation — such as caring for a family member or dealing with a chronic illness…"

Support Groups, make connections, get help - Mayo Clinic
While not everyone wants or needs support beyond that offered by family and friends, you may find it helpful to turn to others outside your immediate circle...A support group shouldn't replace your standard medical care, but it can be a valuable resource to help you cope..

Parents with children with chronic illness review article - Hospital for Sick Kids. Although article mentions "heart disease", the tips can be transferred to other chronic conditions like VHL!